H&M interactive installation.


For the launch of their new brand H&M Move, H&M commissioned an interactive installation in their Stockholm store.

The installation is a showcase of the H&M Move brand manifesto and calls on people to be active through various on-screen cues inviting them to dance, bend, jump and breath. Kinect position and skeleton information is sent from TouchDesigner to Unreal Engine in order to feed a real time smoke simulation that interacts with the user while also
leveraging the power of Unreal Engine to deliver high quality real time graphics to a wall of 12 displays.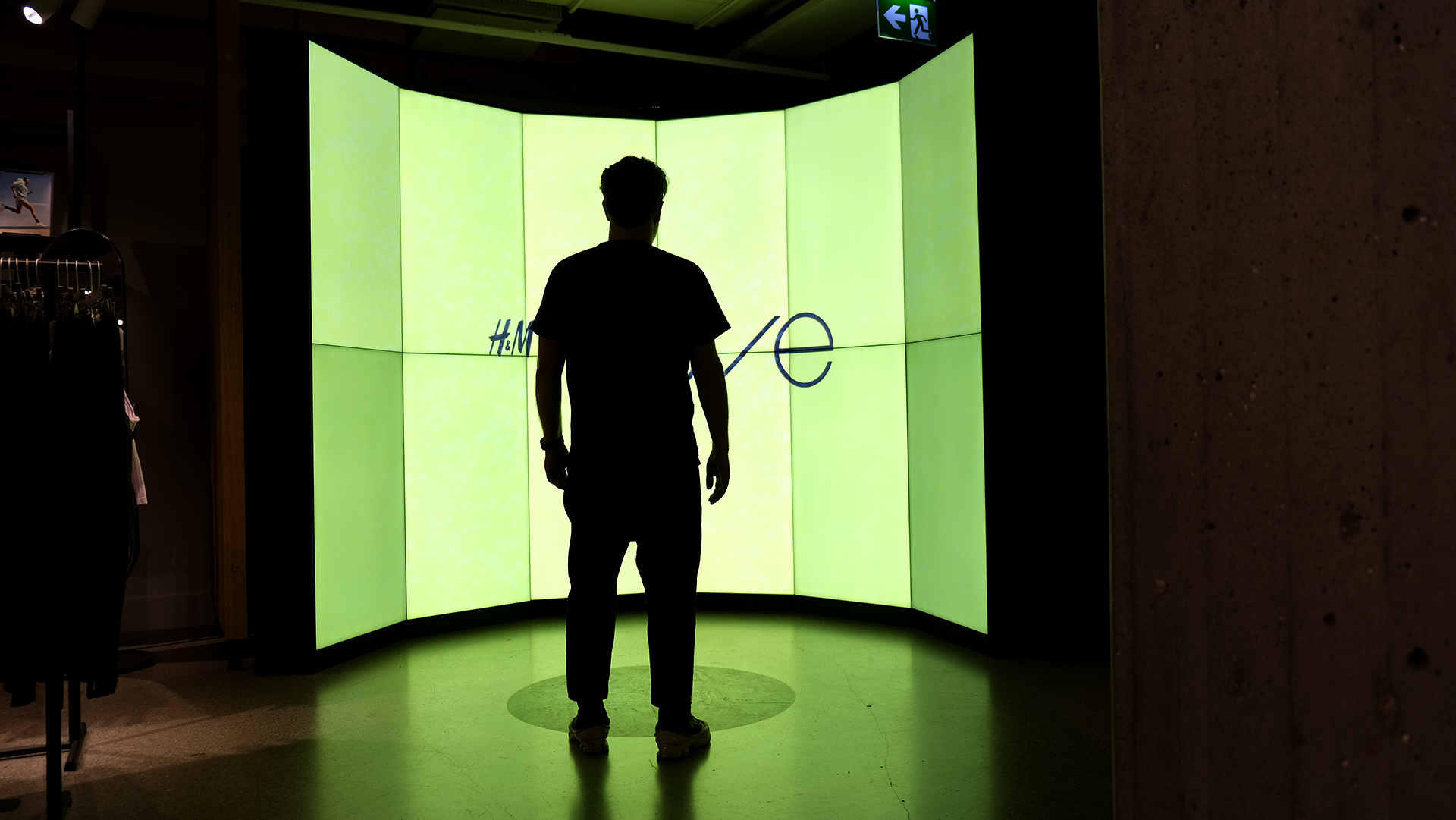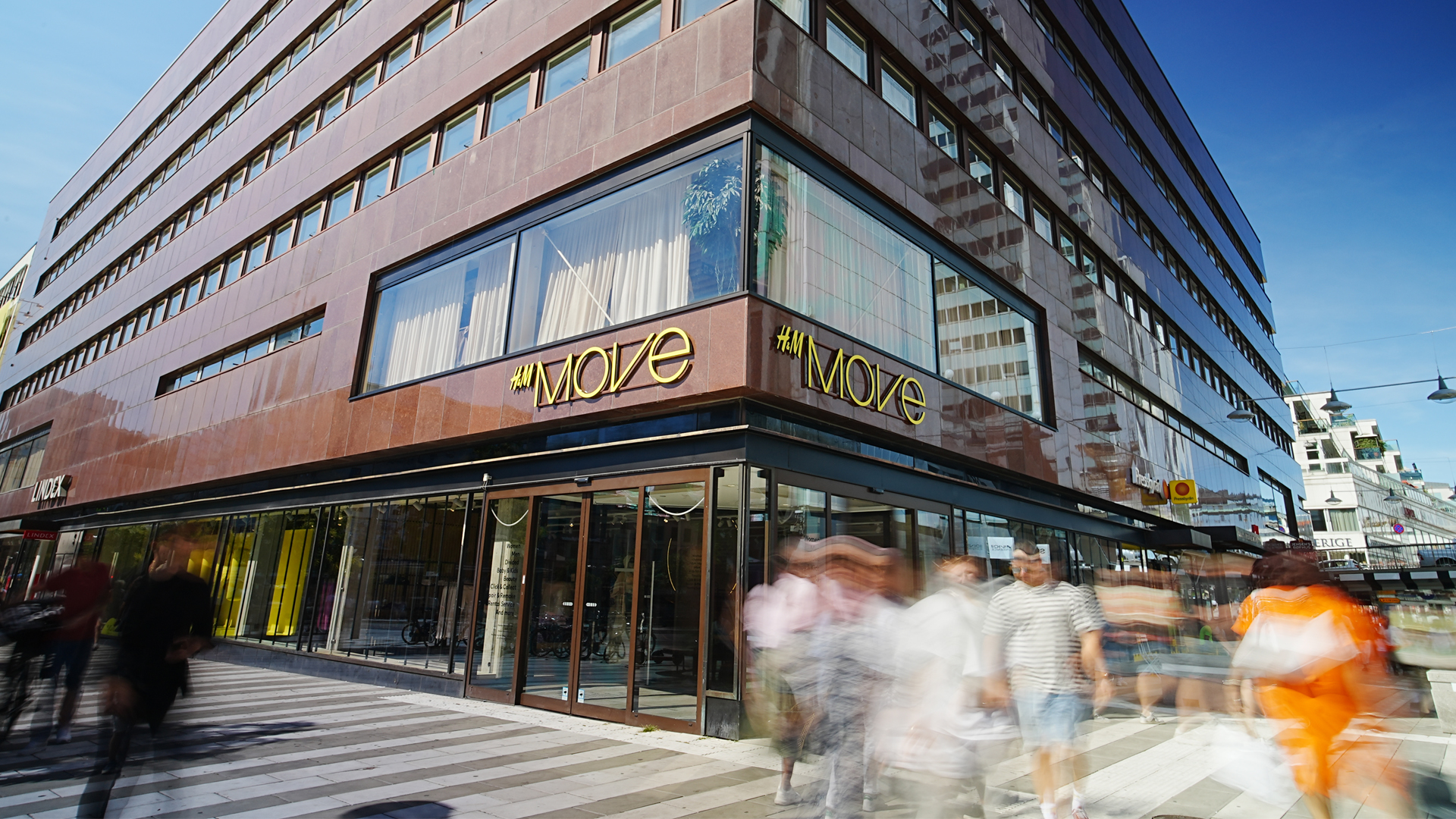 17–10–2022